CREEKSIDE ANIMAL HOSPITAL & ALL PET BOARDING FACILITY


Thank you for visiting our new Internet site. We want to give you the opportunity to stay in touch with our company and our offers.

At present, our web site is still under construction. We are making an effort to present you with our entire spectrum of pet services as soon as possible. At this point we can provide you with information regarding Veterinary Services, along with Client Forms to assist in expediting your pets needs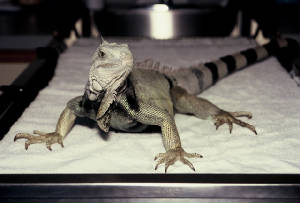 CONTACT US:

Location:

12720 Pony Express Road

Draper, Utah 84020

Hours Of Operation:

Monday - Friday | 8 am - 6 pm

Saturday | 8 am - 5 pm

*Closed Sundays (*Boarding open from 4 pm - 5 pm)

Phone:

801-565-1263 hospital
801-501-9888 boarding
801-565-1287 fax

E-mail:

drorr@creeksidedraper.com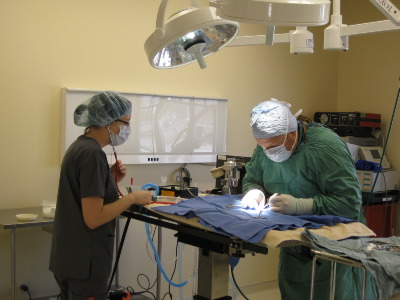 We provide healthcare services for dogs, cats,and exotic pets with a focus on preventive medicine and wellness visits. We provide full service veterinary medical services to all species of household pets. We have state of the art Laser Surgery, Dental Equipment and in-house laboratory.